There's a successful iced coffee recipe in mom's kits, and while it sounds like a joke, it's not: "Make kids, make coffee, forget you made coffee, drink cold coffee." I like to sit on the balcony and enjoy Viennese coffee with a sprinkle of cinnamon on the foam.
Cinnamon coffee for moms wowPhoto: Hotnews
It doesn't always work out, but I don't think I want everything to be perfect every day. Because perfection doesn't really exist and we always find joys that we don't necessarily expect. I think the coffee is fine for me with milk foam, cinnamon, smiles and a bit of a run.

That was the day, when I woke up and right after that I turned on the espresso machine. It's just that F. has rolled his eyes. And what more eyes: big, beautiful, and eager to cuddle. The Vienna coffee is ready, the foam is about to run out and the cinnamon is waiting for me.
Oh wait, that's the day we have to go swimming. Quick: set the table, set the table, set the baby, find the underwear, where are the glasses? The helmet is on the radiator. The gown in the bag is ready to go.
After a few laps of the pool, falls and acrobatics, I realized I really liked it. This rhythm that sometimes drives me crazy and sometimes makes me realize that this is exactly what I need. That all my energy comes from him. From "Mom, Look, I'm Upside Down" and "Did You See I Wasn't Scared?" Let's just say I've seen better. Because so often I make deep friendships with fear and see how it overcomes its liberation.
The swim is over, I'm proud of it and I'm happy. We get home and the recipe is ready:
Vienna iced coffee
But it is very good. Cold coffee and hot memories.
Sometimes I think these moms-to-be jokes are small (or very big) reasons for joy. It's true: sometimes it's a mess, sometimes it's hard, and sometimes you want to sit on the balcony with your coffee in hand and your thoughts away, uninterrupted, unconcerned. But when you have coffee in your hand and the child comes towards you, when he writes "Mom" on a piece of paper or tells you that you are beautiful, the whole world tastes better.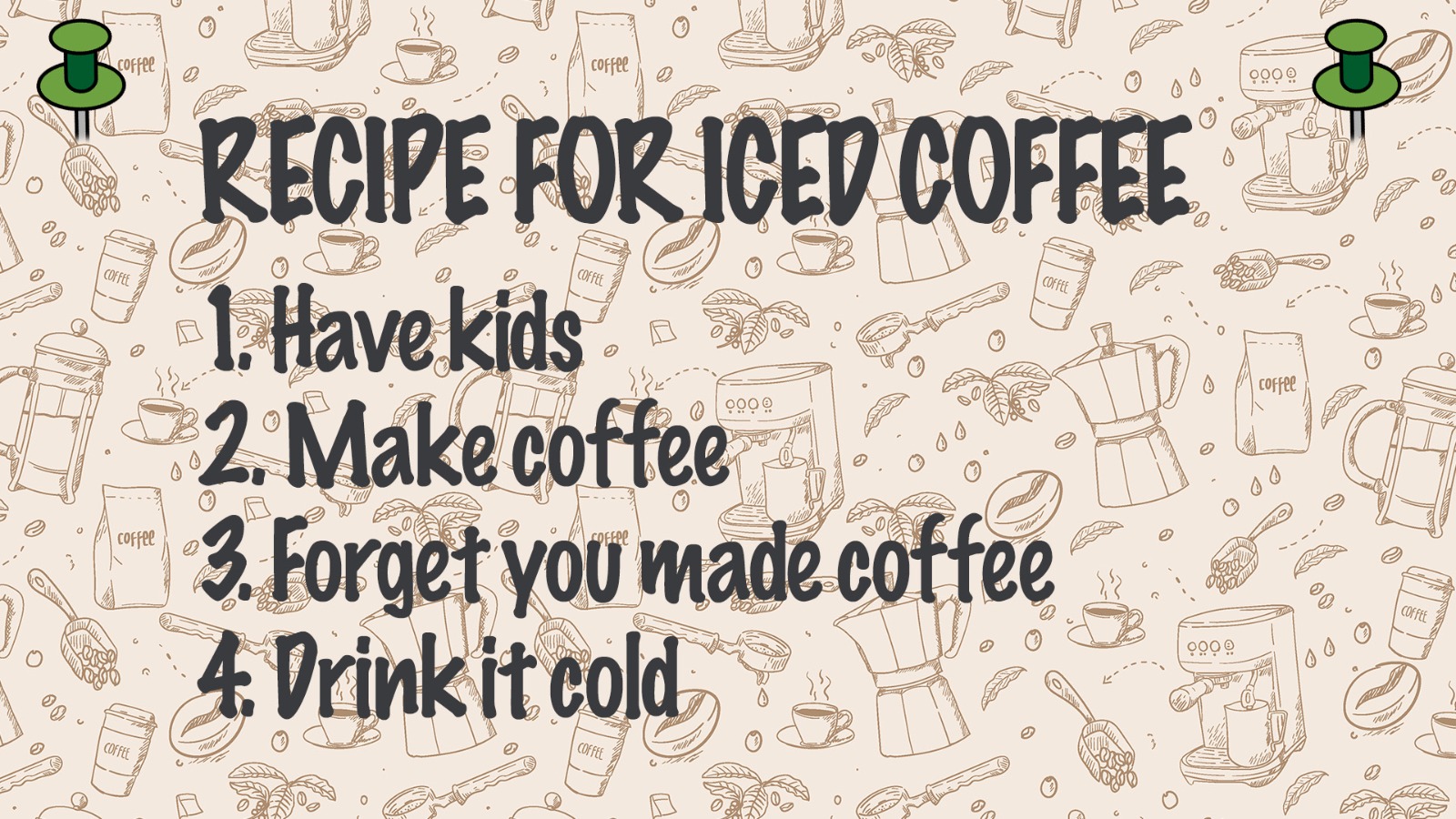 Image source: Freepik
And in the end, coffee (hot or cold, with or without milk, with cinnamon powder or all black) is a mother's best friend: it is by her side, does not let her down and accompanies her throughout the carousel. The feelings he goes through during the day.
For me, Viennese coffee was a long companion: it kept me awake in the session, it gave me strength to write two more pages of the license and about 10 pages of the thesis, it always accompanied me to the beach, it was there with me in charge (in the permitted quantities) and now it accompanies me constantly on this wonderful journey which In it I try to be a better mother to F.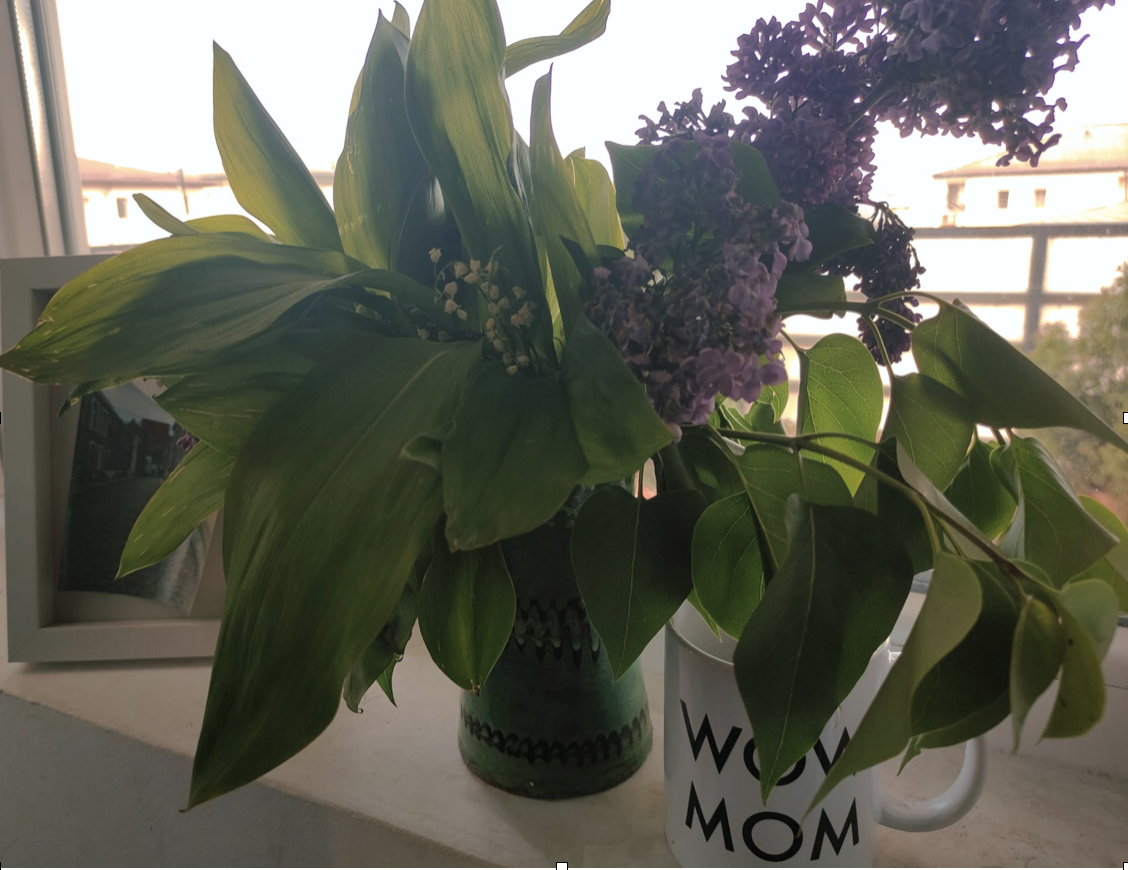 We're not swimming tomorrow, so my Viennese coffee will be hot. F's eyes are big and his day is quite full but I wouldn't change anything.
Read also:
Article by Julius Meinl